Mumbai loses its OG of restaurateurs
Updated on: 14 October,2021 08:28 AM IST | Mumbai
Shunashir Sen | shunashir.sen@mid-day.com
Henry Tham, who shaped the city's Cantonese cuisine culture, passes away
Henry Tham (left) with musician Leslie Lewis. Pic/Twitter
Mumbai lost a culinary legend on Wednesday when Henry Tham passed away. But his legacy goes beyond the Cantonese food that he pioneered after taking over the mantle from his father, Tham Mon Yiu, before passing the baton on to his sons, Ryan and Keenan.
Back in 2019, when INCA (India Nightlife Convention and Awards) had honoured him for his contribution to the nightlife industry, the F&B body's Twitter handle had tweeted: "Henry Tham modernised Asian cuisine in the country, gave us resto bars, Thursday Nights and Mumbai nightlife as we know it." And with his passing, Mumbai's culinary-scape has lost one of its earliest visionaries.
His kindness and unfailingly affable nature is what people also remember him for. "He was always smiling and helpful, and I could chat with him for hours," recalled restaurateur Anurag Katriar. Fellow-restaurateur Gauri Devidayal echoed Katriar's sentiment of Henry Tham's large heartedness, "He was a kind person who was always supportive and encouraging of us as a younger generation. He really was the OG of restaurateurs."
He kept the wheels of erstwhile hotspots Henry Tham, Kamling and Mandarin in SoBo churning after his father retired from the business. And culinary anthropologist Kurush Dalal said the apple hadn't fallen far from the tree, in the sense that the son, too, would personally cater to patrons to make them feel comfortable, a trait that reflects the ethos that that generation of F&B proprietors stood for.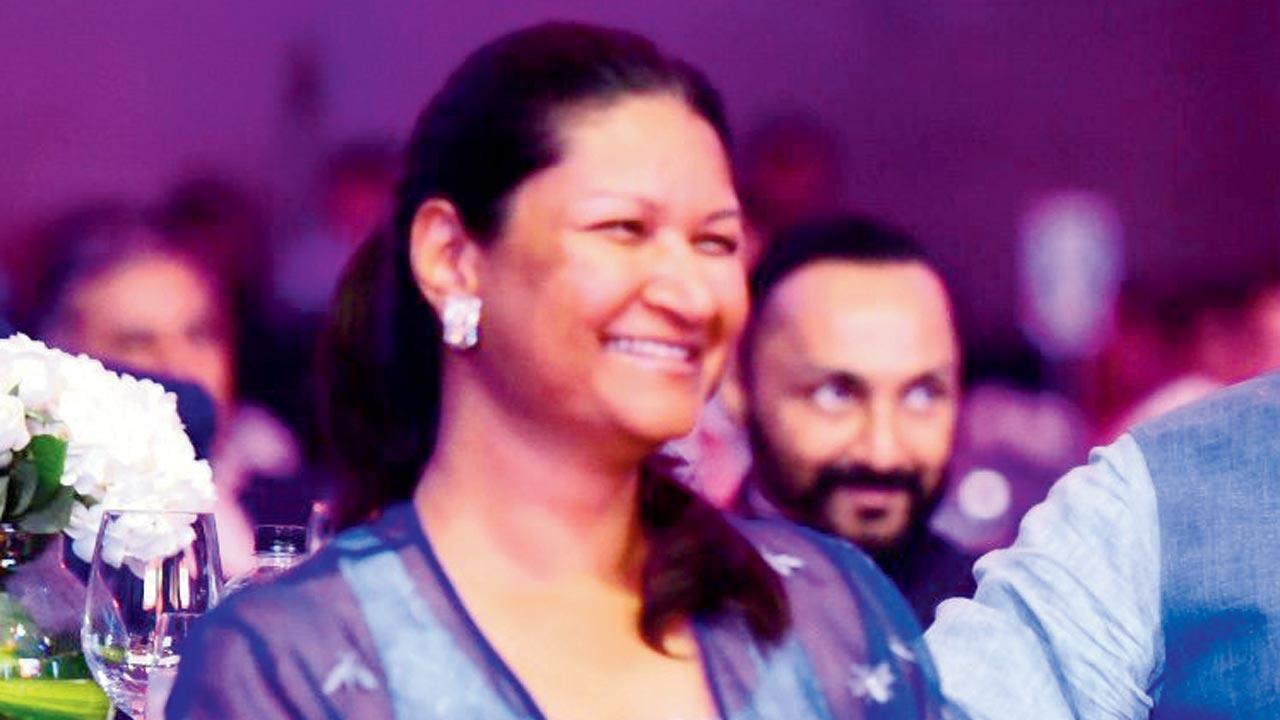 Gauri Devidayal, restaurateur
"They believed in quality and value for money; Chinese food in the 1980s and '90s was all about that," Dalal shared, while Katriar added that Henry Tham's legacy is also about how he shaped his own sons to keep the soul of the family business alive. Katriar said, "The passing on of a legacy can be a jerky business, but he did it so smoothly. His kids are really humble and they wouldn't have been as successful [Ryan and Keenan run popular joints like Foo] had they not listened to their father."
The man's passing away is a huge loss to the city's F&B history, Katriar added in as many words.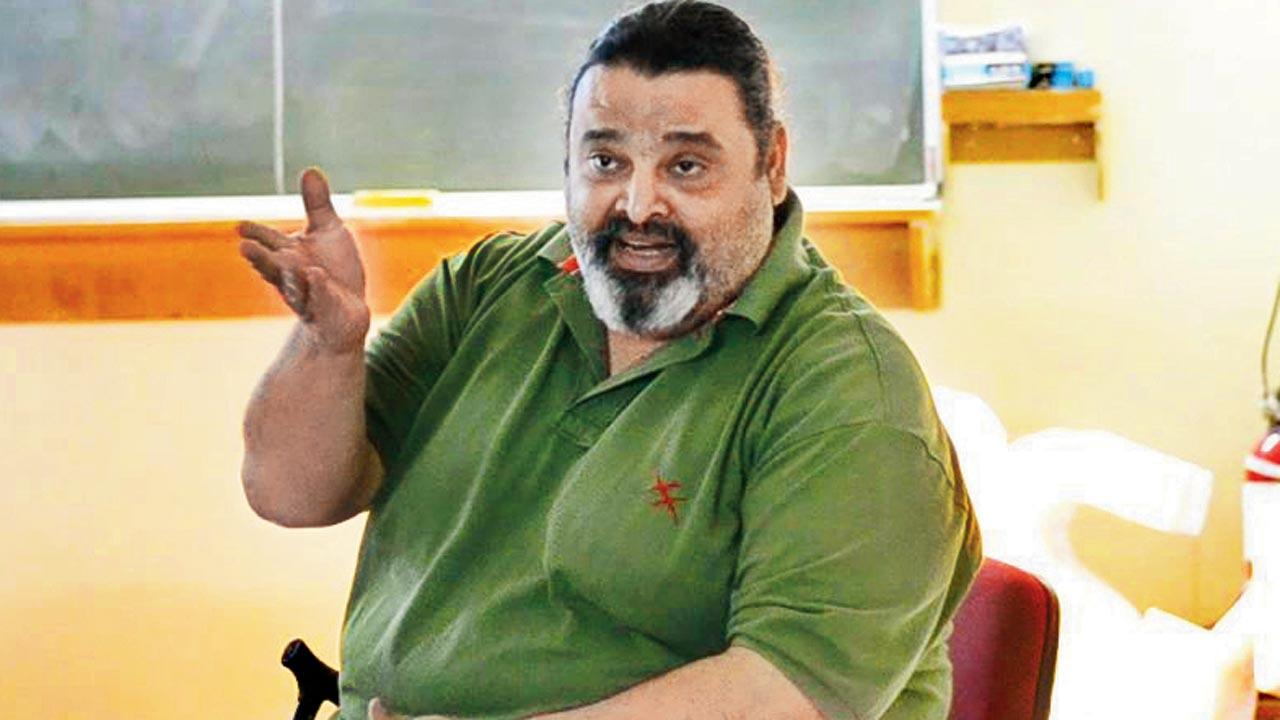 Kurush Dalal, culinary anthropologist
Busybee's best buddy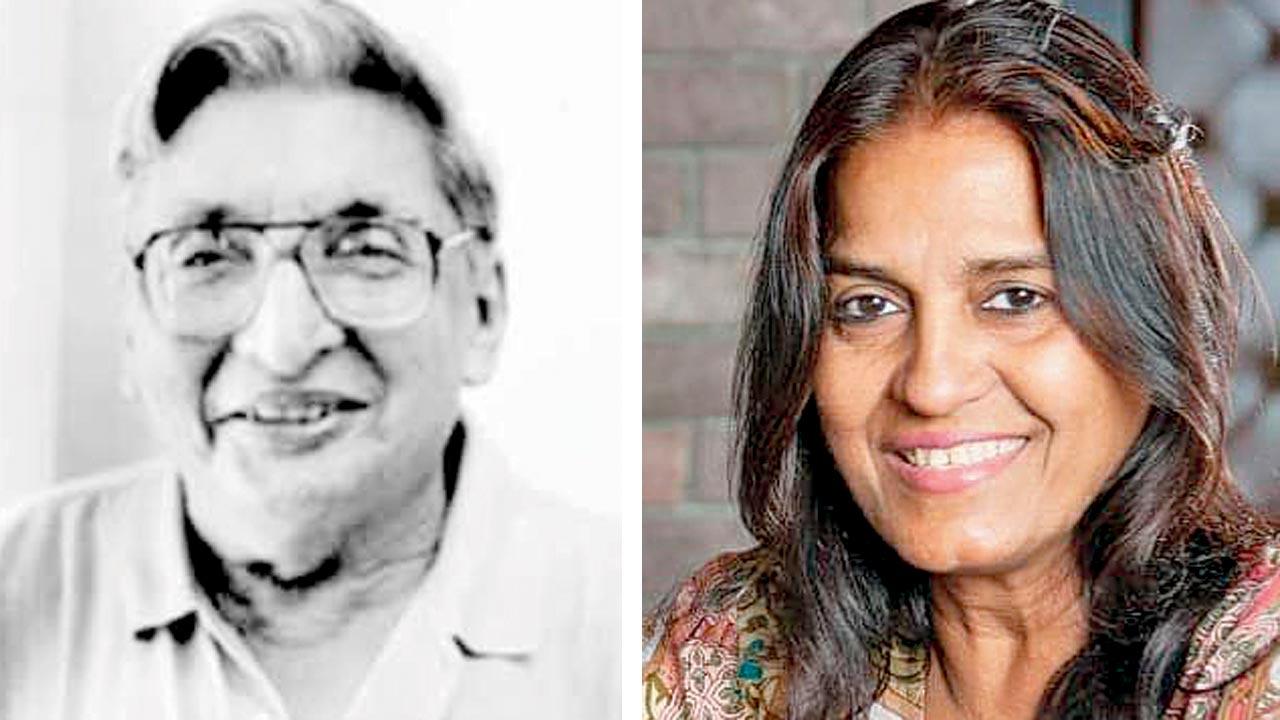 Behram Contractor and Farzana Contractor
Farzana Contractor, editor and publisher, shares about the nostalgia-soaked evenings that she and Behram 'Busbyee' Contractor would spend at the SoBo landmark, "There was a time I would see Henry every Saturday night when he dropped in at Mandarin, even if just for a few minutes, to check on his father, Tham Mon Yiu. Mr Henry Tham was Behram's best friend I can safely say, and Saturday nights were spent at the special 'Tham table' under that giant and very arresting phoenix made of plaster of Paris. Both men would drink away to glory, while I slept on the sofa using Behram's lap as a pillow. We never left from there before 3 am. "But it's Sunday tomorrow, love," Behram would try to cajole me, when I would protest that it was late. Henry was a man of few words but many smiles. I am truly saddened and will miss him."
As told to Anindita Paul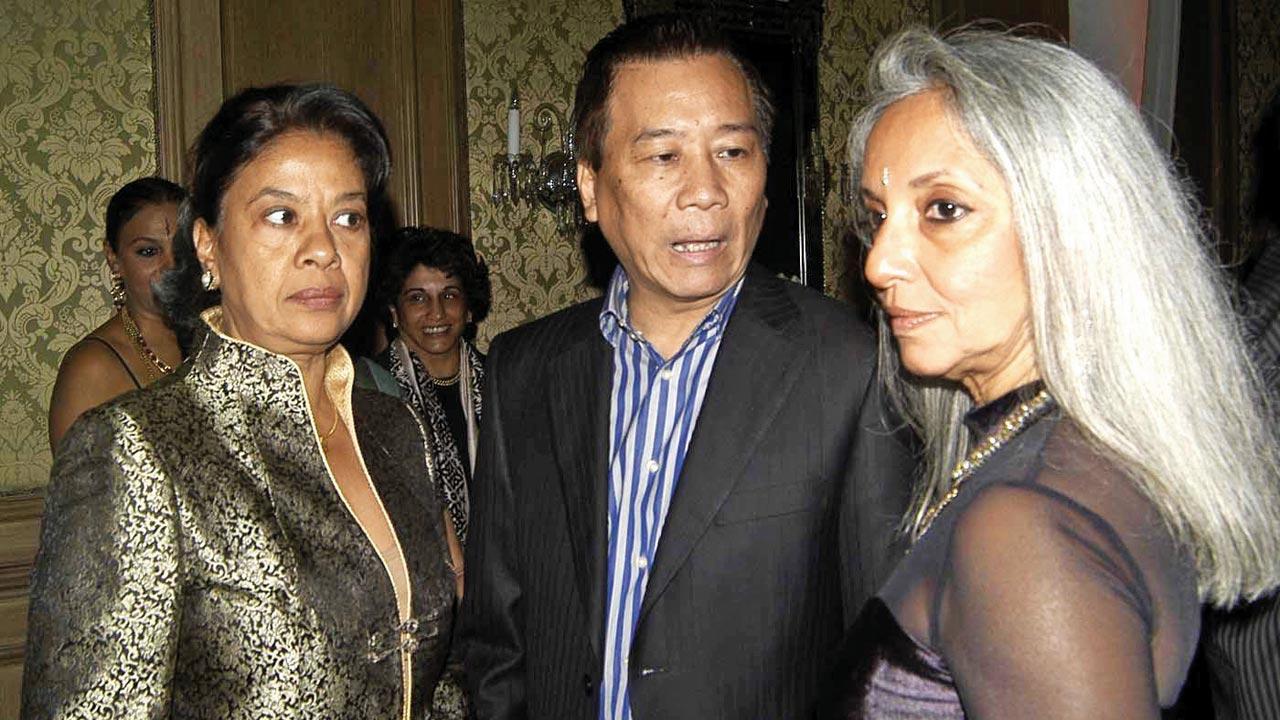 Henry Tham (centre) with his wife (left) and Monica Vazirali at a party
Rating: 1

· ‎

Review by a Tripadvisor user