City's Past Still In Ruins A time when Vallakadavu 'boattupura' was the hub of trade and commerce, Parvathy Puthanar was the National Highway and the railway station was located at Chackai... | Mukesh Venu
T

rivandrum Station One Of The Most Popular Railway Station Of India At Earlier 1940's Photos Stills


was inaugurated by Rani Sethu Lakshmi Bayi on November 4, 1931. But the first train had arrived at Trivandrum way before that, in 1918, during the reign of Moolam Tirunal Rama Varma Maharaja. The railway station was located at Chackai. This railway line was built as an extension of the Quilon-Shenkottai stretch and brought the first train to Trivandrum.
Colonel Goda Varma Raja then decided to have an aerodrome for Trivandrum and the land at Chackai was chosen for it. The railway line was re-laid through Pettah to Thampanoor. The present Central Railway Station was opened in the year 1931 and the aerodrome was established in 1932.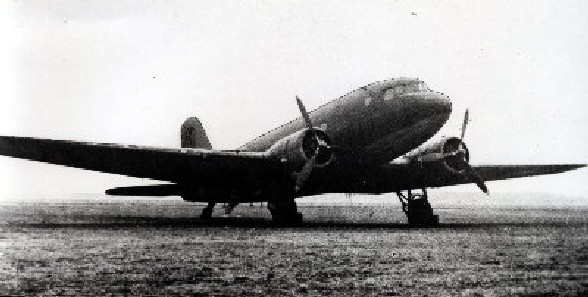 Old timers living in the area say that remains of the station wall and the well – the railway well at the station premise used to be the largest well in the region - were to be seen till a few years ago. But everything was lost to the airport's expansion project as land was taken up to build the aircraft maintenance hangar.
Thampanoor station was opened as a secondary station to Trivandrum Pettah, as the Pettah station held the primary importance in those days. The reason being that the main centre of commercial activity was in and around Pettah, with its proximity to Parvathy Puthanar
and the Vallakadavu Boat House.
Parvathy Puthanar is an artificially created river-canal that provided the vital link to the capital city connecting it with the commercial waterways up north. This water channel was the lifeline to the city, equivalent to the present day National Highway. The water used to be clean in those days and several bathing spots were built along the stretch of the canal.
Parvathy Puthanar now stands still as a carpet of water hyacinth,
with its waters black as death.
When the sewage system of Trivandrum was set up in 1938, Parvathy Puthanar was utilised to take the waste water to the sea. The waste water generated in those times was 16 MLD (Million Litres per Day). At present it stands at around 160 MLD, with Muttathara sewage plant is still months away from purring into operation. Raw sewage and more recently any waste are dumped into the Parvathy Puthanar by calloused citizens.
The last thing we heard about the cleaning up of the canal was the Rs.500 crore project announced by Water Resources Minister P J Joseph
in March this year. The stretch is included in the National Waterway project, but still, the fate of the river-canal which had once sustained the capital through its commerce, remains infested with weed,
burdened with waste and destined to lie in oblivion, even as the city that it helped grow, continues with its rapid growth.